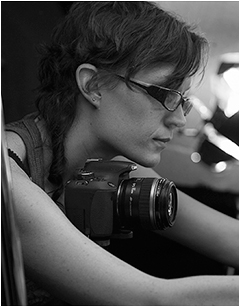 Partner, Director, Writer
With over eight years working in the animation industry, Jess brings an unprecedented level of skill and attention to detail to all our projects. Her emotive storytelling draws in audiences in a way that has seen her win multiple awards for her films in recent years.
With her past experience animating on projects such as Tim Burton's feature, Frankenweenie, TV series including Postman Pat and The Clangers, Jess has an expert and incisive knowledge of the animation industry.
Jess' acclaimed 2010 film, The Astronomer's Sun, won a plethora of awards and cemented her reputation as a truly talented animator and director. Jess drives every project through to exceed client expectations and always with an intense passion.